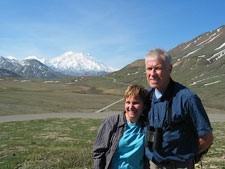 Ron and Sandy have established a scholarship fund that will be endowed through their estate. It will help generations of students yet to enroll at Elizabethtown College—a fitting legacy for two individuals who have dedicated their lives to service through teaching.
Ron grew up in a rural community in Pennsylvania and worked for a local farmer. In fact, Ron first learned about Elizabethtown College from that farmer. Later, as a decision approached, Eby Espenshade visited Ron, offered him a scholarship and recruited him for the soccer team.
Ron said the scholarship was $100 toward an overall cost of $1,200; he was thrilled to receive the help and duly enrolled. While he still had to work to attend Elizabethtown College, that experience reinforced for him how meaningful scholarship financial aid is.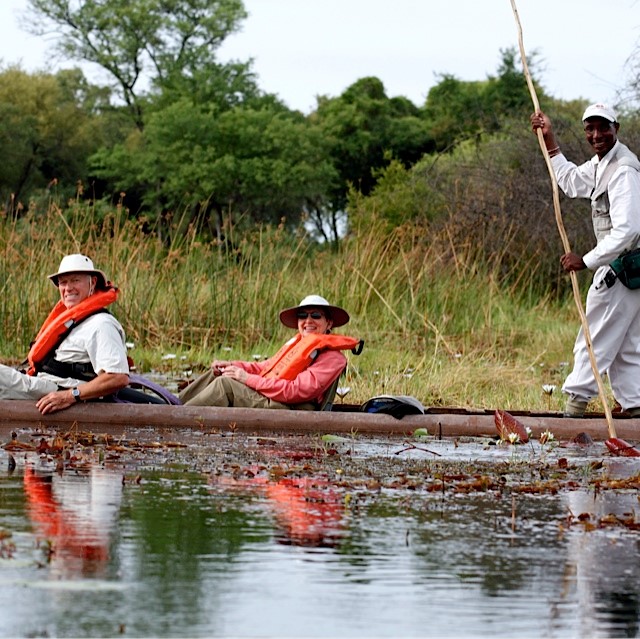 Ron graduated from Elizabethtown College in 1962, and in 1964, began teaching at the college in the department of mathematical sciences until his retirement in 2005. During his tenure, he served as chairperson of the department for more than 25 years.
Sandy, a West Chester graduate, started teaching music in the Elizabethtown school district in 1964. They met through a blind double-date set up by one of Ron's colleagues and saw each other every day between that date and their wedding.
Ron earned his master's and doctorate in education, and became a full professor at Elizabethtown College. In addition to his teaching duties, he was the college's NCAA rep for a number of years. In fact, he was instrumental in establishing the women's soccer club (before it became a varsity sport.) At the request of a few female students in the 1980s, he served for two years as coach/advisor.
Sandy continued teaching locally as time permitted, and even taught a few classes at the college. Three children and six grandchildren later, they have earned their retirement.
Never ones to sit still, they have become avid travelers. They estimate they have visited approximately 40 countries. Most recently, their travels took them to Africa.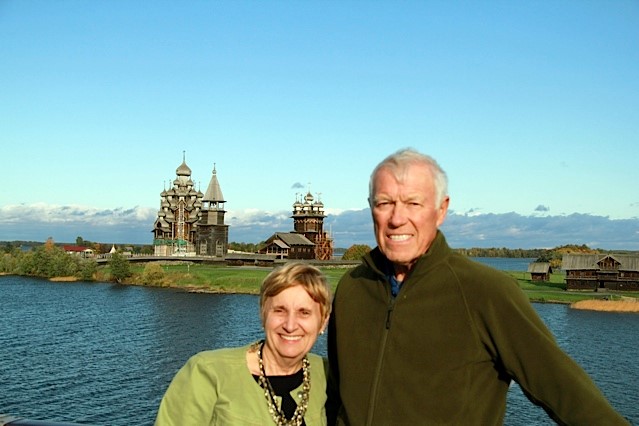 Ron earned the Outstanding Graduate Award from the math department and the Educate for Service Award, he's recognized in the athletic hall of fame, and he was honored with the Joseph A. Whitmore Service to Student-Athletes Award.
Ron and Sandy continue to live in Elizabethtown. They have reason to feel content—they have made a difference in many lives. Their legacy will live on through the smiles of their children, grandchildren, colleagues, friends and the generations of students who will benefit from their kindnesses, including the Ronald and Sandra Shubert Scholarship Fund.